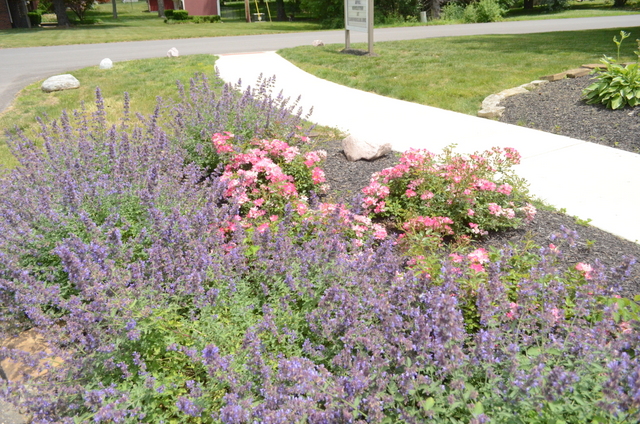 CarefreeClub is a club which oversees the pool, clubhouse, tennis and basketball courts and playground area.

The Club is NOT a HOA and has no jurisdiction over property related issues other than Club dues. 

The dues are associated with the facilities mentioned.  All property related questions or concerns should be directed to the county or Sheriff's department.
The contact information is:
Sheriff Non-Emergency - (317) 346-6336
County information (317) 346-4700
Downloads: