Announcements
Catch up on Carefree Club News!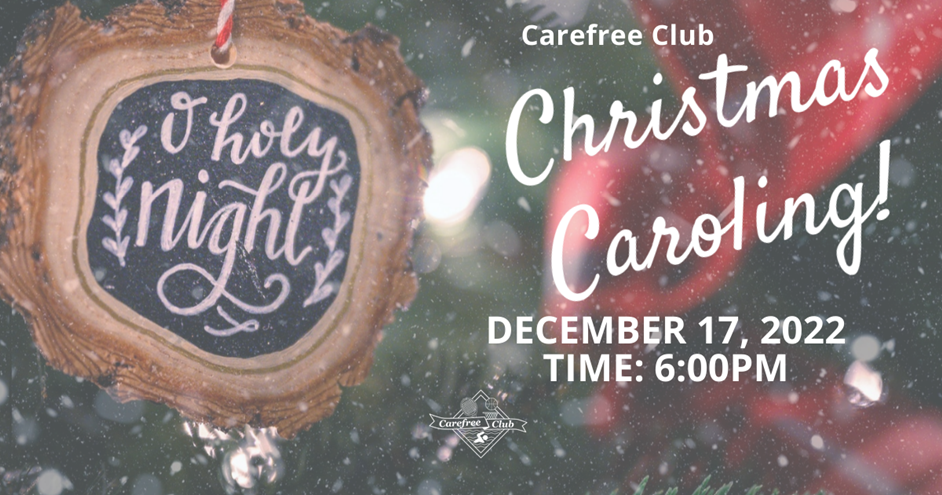 Meet @ the Carefree Clubhouse
We will take a bus through Carefree North & Carefree South
Song books will be distributed. 
Two practice sessions will be scheduled ahead of time. Dates are TBD.
Annual Club Membership Dues
NEXT CAREFREE CLUB MEETING
The next Carefree Club meeting is on Monday, February 13th, 2023 from 7:00 pm - 8:30 pm
POOL STATUS
Pool is closed for the season!
BABY POOL STATUS
Baby pool is closed for the season!