Announcements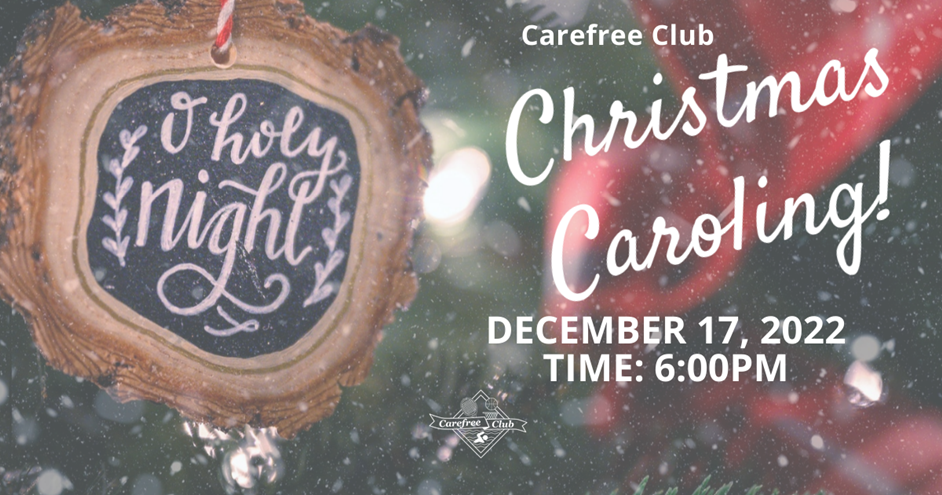 Meet @ the Carefree Clubhouse
We will take a bus through Carefree North & Carefree South
Song books will be distributed. 
Two practice sessions will be scheduled ahead of time. Dates are TBD.
Annual Club Membership Dues
2023 Online Dues - COMING SOON!
NEXT CAREFREE CLUB MEETING
The next Carefree Club meeting is on Monday, April 10th, 2023 from 7:00 pm - 8:30 pm
POOL STATUS
Pool is closed for the season!
BABY POOL STATUS
Baby pool is closed for the season!